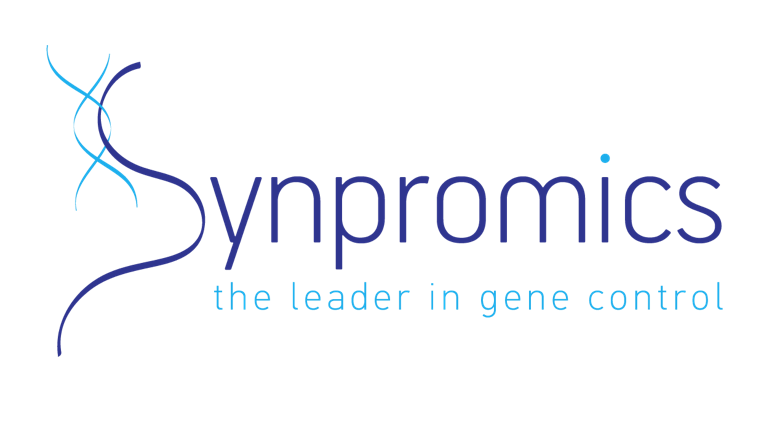 Synpromics Announce Research Partnership with Solid Biosciences
Leaders in gene control, Synpromics have announced their new research partnership with Solid Biosciences LLC. The partnership will focus on research around developing treatment options for Duchenne muscular dystrophy (DMD). DMD is a muscle-wasting disease that is progressive, irreversible and ultimately fatal. Currently there is no cure and unsatisfactory treatments for patients.
The research aims to advance Solid Biosciences AAV muscle-directed gene therapy research programme.
To read the full article, click here.