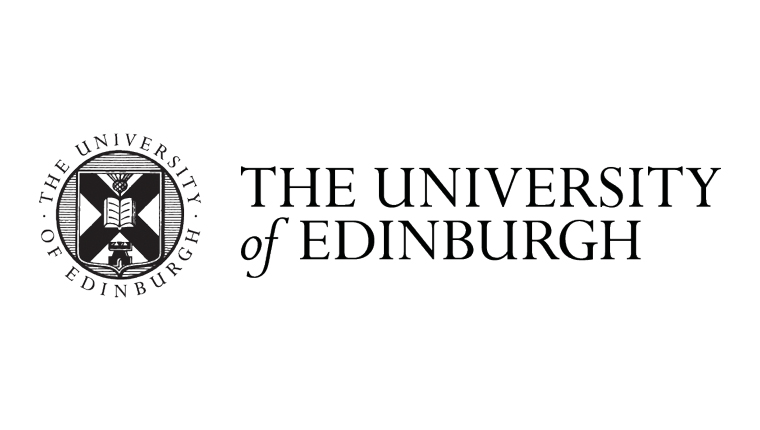 Stem cell therapy mends broken hearts
Heart attack survivors are benefiting from a pioneering therapy involving stem cells harvested from their own blood.
A pilot study involving seven patients found the treatment can repair heart tissue damaged after the initial attack.
Normal function
Ten years after their treatment, six out of seven patients had near normal heart function. Before the study, three of them had such severe heart failure they were being considered for transplants.
The one patient who did not respond had suffered his heart attack eight years before receiving therapy. The others were treated within 24 weeks.
To read more, click here.