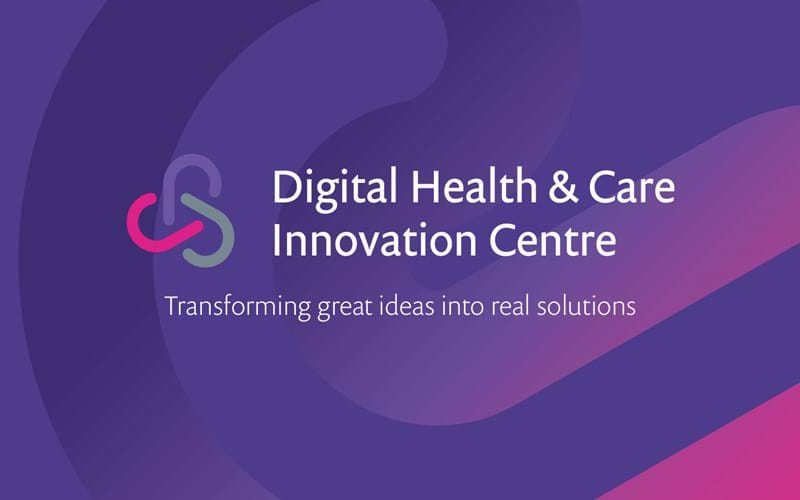 Skills and capabilities in DH&C sector
The Digital Health & Care sector is one of the fastest growing economic sectors in the world, something that has become even more evident with the global response to the COVID-19 pandemic. The single biggest factor restricting the growth of this sector both globally and in Scotland is the lack of a suitably skilled workforce.
The DHI are asking for your help with a piece of research we are carrying out in partnership with Skills Development Scotland on skills and capability requirements and the recruitment situation in the Digital Health and Care sector in Scotland. This is Part 1 of the Survey, with focus on Skills and Capabilities.
Background and purpose
In 2019, the DHI, in partnership with Skills Development Scotland (SDS) published a research report entitled "Spotlight on Careers in Digital Health & Care", which investigated the skills requirements across six occupational categories in the most urgent need of skilled staff in the sector (i.e. the list is not exhaustive): Software Developers, Product Owners, Knowledge Engineers, Implementation Facilitators, Health Data Analysts and Cyber Security Specialists. These occupations relate to the planning and design of Digital Health & Care solutions through to their implementation and use.
Interviewing a total of 26 professionals in these categories about the skills and capabilities required to perform their jobs, we developed a Digital Health & Care Skills and Capabilities Heatmap. The purpose of this survey is to gather broader response from the sector relating to their Skills and Capability requirements, and effectively, to validate and, if necessary, calibrate the skills and capabilities heatmap in the light of the findings in order to better understand the needs of the sector to support its growth now and in the near future.
 This survey is aimed at Digital Health & Care employers and for those in charge of recruiting or selecting new members of staff for your workplace. The sector comprises a huge array of occupations ranging from technical and design staff to health/care specialists with digital responsibilities. You may work at NHS, a care organisation, an SME, a global corporation, in the third sector, at an educational institution etc., as long as you deem your work to *broadly* fall within "Digital Health and/or Digital Care". software and applications developers/ analysts;
The survey is anonymous, and asks you to assess the importance of a range of skills and capabilities related to jobs in the Digital Health & Care sector for an occupation of your choice. The survey will take ca 5mins to fill in, unless you wish to address several job categories, which each take ca 5mins to fill in. The deadline is on Friday, the 30th October. NB! This is a radically shortened and simplified version of the survey distributed in the spring.
Link to the survey: https://www.surveymonkey.co.uk/r/Short_Skills_Survey
We thank you for taking the time to support the work of the DHI in helping us understand the needs of the sector better.