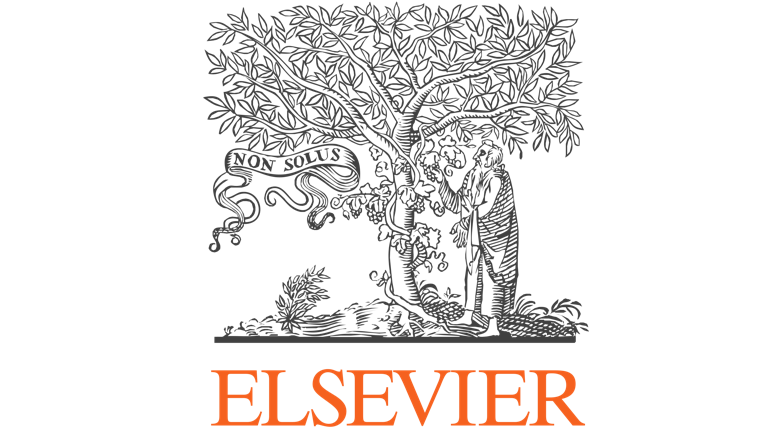 Six biotech and pharma start-ups chosen to join The Hive in second intake
Exscientia, LegoChem Biosciences, 4P-Pharma, Beacon Discovery, Sigilon Therapeutics and Unum Therapeutics, were selected from more than 150 applicants for their commitment to cutting-edge science in emerging areas of research. Elsevier highlighted that all six companies demonstrate significant potential to impact how future treatments are researched and developed.
As members of The Hive, each company will receive support, complimentary training and access to Elsevier's suite of information solutions for 18 months. The goal of The Hive is to help foster the discoveries that happen in these early stages, start-up environments, ensuring that the route to market for new innovations is accelerated.
To read the full article, click here.