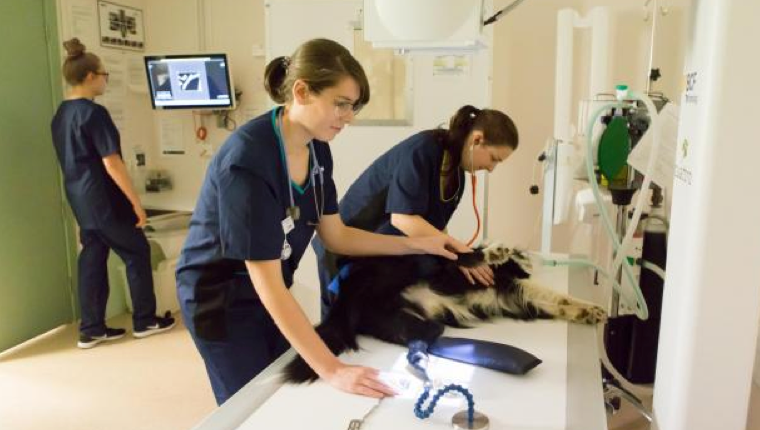 Scottish vets to invest millions building animal hospital network
VETS Now, the out of hours emergency pet care and surgical specialist, has revealed plans to expand its network of veterinary hospitals around the UK, as it targets lifting turnover to nearly £50 million in its current financial year.
The £1.5 million project, which is due for completion later this year, will add two further levels to the hospital on Glasgow's North Street, including a dedicated accident and emergency floor, an intensive care unit (ICU) and more operating theatre space.
It will take the total investment made by the company in the hospital to £5m, with the expansion likely to mean the addition of a further ten to 20 "highly skilled veterinary positions" in the long term. Around 90 staff are already employed at the Glasgow hospital, where Mr Ross said the company said it has outgrown its current facilities because of demand. It opened in 2009.
To read the full article, click here.