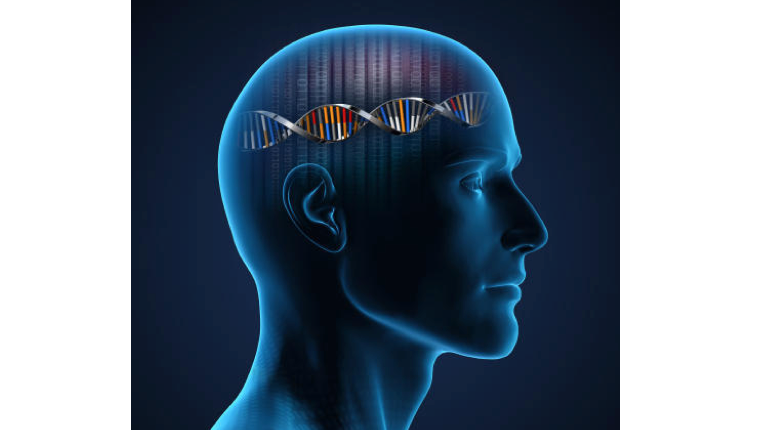 Scottish study pinpoints genes that may trigger depression
Nearly 80 genes that could be linked to depression have been discovered by scientists. The findings could help explain why some people may be at a higher risk of developing the condition, researchers say.
The study could also help researchers develop drugs to tackle mental ill-health.
Scientists led by the University of Edinburgh analysed data from UK Biobank – a research resource containing health and genetic information for half a million people. They scanned the genetic code of 300,000 people to identify areas of DNA that could be linked to depression. Some of the pinpointed genes are known to be involved in the function of synapses, tiny connectors that allow brain cells to communicate with each other through electrical and chemical signals.
Dr David Howard, research fellow at the centre and lead author of the study, said: "This study identifies genes that potentially increase our risk of depression, adding to the evidence that it is partly a genetic disorder. "The findings also provide new clues to the causes of depression and we hope it will narrow down the search for therapies that could help people living with the condition."
To read the full article, click here.