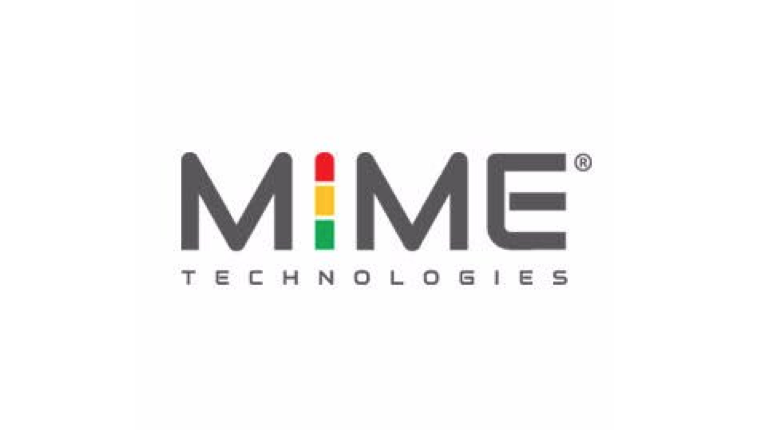 Scottish MedTech spin-out targets global aviation sector and future fundraising
MIME Technologies, a University of Aberdeen medical technology spin-out developing software to monitor the vital signs of patients when emergency care situations arise in remote locations, is targeting the short-haul aviation sector with its first product.
Designed specifically for environments where there is no immediate access to professional medical care, 'MIME Pro' has been developed to operate on-scene with or without connectivity.
Now headquartered in Inverness, MIME's aim is to help avoid costly aircraft diversions, give cabin crew an intelligent 'comfort blanket' when delivering first aid at 30,000 feet, and reduce airline liability insurance premiums. While in many long-haul aircraft, cabin crews have relatively high standards of resources available to deal with medical incidents involving passengers, MIME's founding team has identified a gap in the existing market for shorter distance and budget airline carriers.
To read the full article, click here.