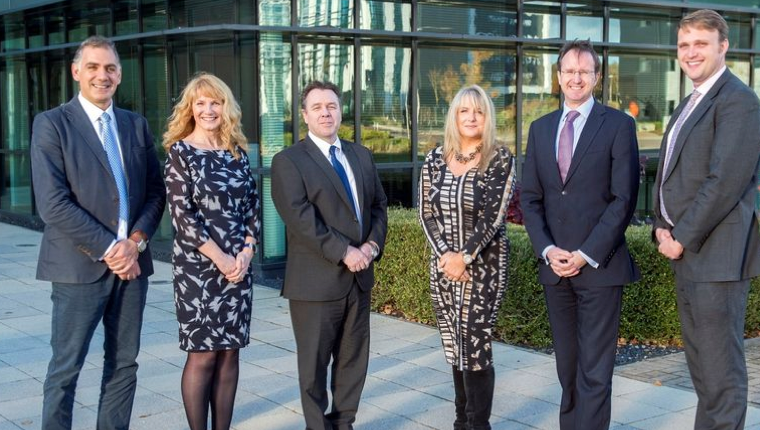 Scottish Enterprise supports TC BioPharm tie up with Japanese medical giant
Edinburgh-based medical research company TC BioPharm has formed a strategic collaboration with Japanese multinational Nipro Corporation to develop a new immunotherapy drug aimed at range of cancers, boosted by £2.7m of Scottish Enterprise funding.
The product will use TCB's "safe CAR-T platform", which is based on the unique properties of modified gamma delta T cells to selectively target cancer whilst leaving healthy cells untouched. CAR-Ts is the term for chimeric antigen receptors, immunotherapies that graft an arbitrary specificity onto an immune effector cell.