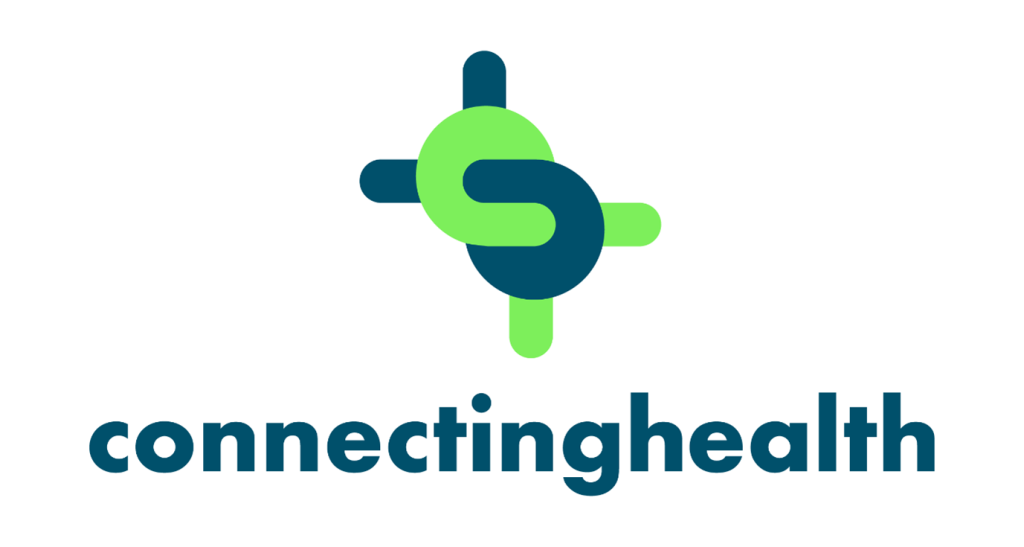 Scottish Enterprise joins EU partners to map the future of digital health
Scottish Enterprise has joined partners across Europe to map the continent's digital health and care landscape alongside emerging trends and opportunities.
Scotland's national economic development agency has partnered with the European Connected Health Alliance (ECHAlliance), Western Hungary's Panon Business Network, Finland's Seinäjoki University of Applied Sciences (SeAMK), Eurosante in Northern France, and Cluster Saúde de Galicia to undertake the two year CONNECTINGHEALTH project.
The project will enable the agency to deepen its links across Europe in the domain of digital health, a key area of focus for the Life Sciences Industry Leadership Group and the agency's own Health for Wealth National Programme. These links will improve innovation and policy collaboration between Scotland and Europe.
The project is a "preparatory action" that will result in the development of a joint long-term action plan and may lead to funding being secured by the EU and UK Governments that would directly support R&D collaboration between Scottish and European businesses. Over the next two years the partners will host workshops and engage with stakeholders across Europe to produce useful outputs for those seeking to understand Europe's evolving global digital health ecosystem.
If you have any questions about the project, feel free to contact Desmond Mansfield (Desmond.mansfield@scotent.co.uk) who is working to deliver Scottish Enterprise's Health for Wealth national programme. You can also follow the project on LinkedIN or Twitter.