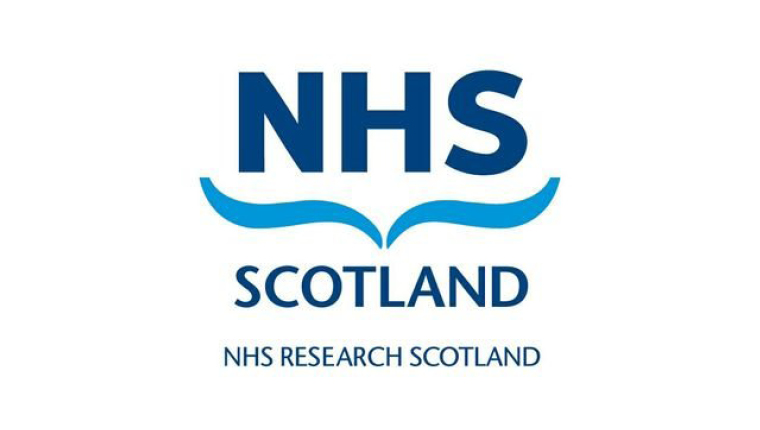 Scotland's Research Infrastructure Promoted in US
NHS Research Scotland's world class reputation will be promoted in the USA whilst meeting research and development leads from US based life science companies.
Along with representatives from England, Wales and Northern Ireland health research bodies, they will promote the UK as a global hub for medical innovation and research.
To read the full article, click here.