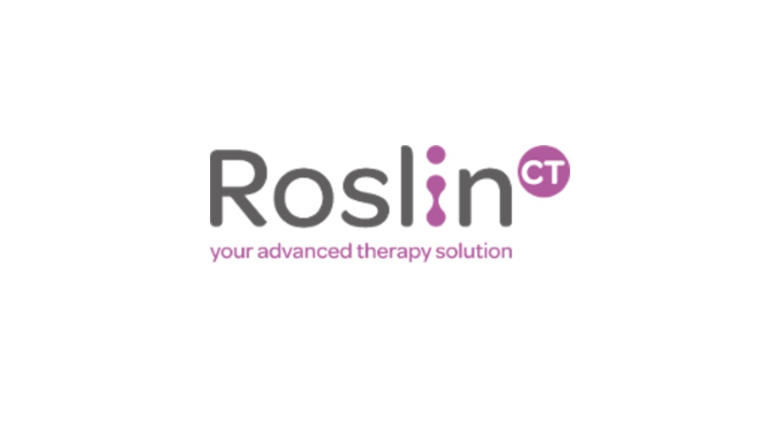 |
RoslinCT to Participate in the Northern Alliance Advanced Therapies Treatment Centre
RoslinCT, a UK-based cell and gene therapy contract manufacturing organisation, is delighted to be part of the Northern Alliance Advanced Therapies Treatment Centre (NAATTC) consortium. As an industry partner within the consortium, RoslinCT will provide advice on the development, manufacture and clinical supply of cell, gene and tissue engineered therapies.
Unlike most conventional medicinal products, advanced therapies offer the potential to cure many degenerative diseases where cells and tissues can be regenerated, replaced or repaired, rather than as a standard treatment for the symptoms of the disease. These novel advanced therapies require modified supply strategies to ensure successful delivery to the NHS, thereby enabling increased access by patients throughout the UK.
The NAATTC successful £7 million Innovate UK bid was won by a consortium from Scotland and the North of England, bringing together expertise from advanced therapies companies, GMP manufacturing organisations, NHS organisations and Universities in the region. Twenty partners will work collectively towards addressing the practical issues relating to the manufacture and supply, evaluation, funding and adoption of this new generation of cell, gene and tissue engineered therapies.
To read the full article, click here.