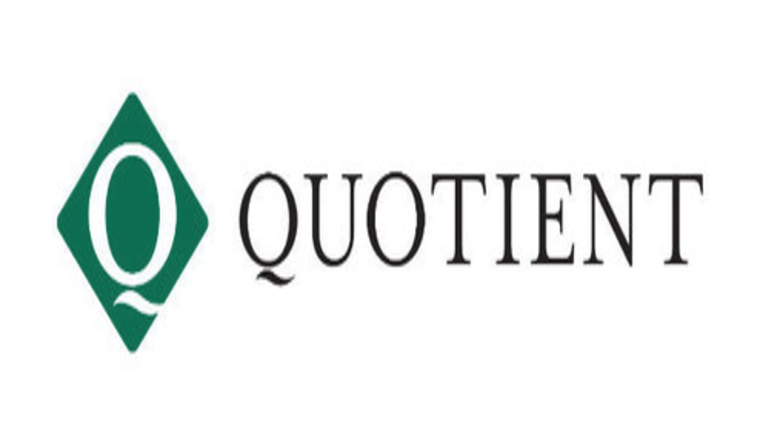 Quotient Ltd. Announces FDA Approval of Seven Additional Blood Bank Reagents
Quotient Limited (NASDAQ: QTNT), an established, commercial-stage diagnostics company (the Company), today announced the U.S. Food and Drug Administration (FDA) has approved the commercialization of seven additional blood bank reagents for extended antigen typing, completing the Company's core product offering to the US market.
The new products are:
Monoclonal Antisera
ALBAclone® Anti-K
ALBAclone® Anti-Fya
ALBAclone® Anti-Jka
ALBAclone® Anti-Jkb
ALBAclone® Anti-S
ALBAclone® Anti-s
ALBAclone® Anti-P1
In March 2018, seven Quotient reagents were also approved by the FDA, including two market firsts. "Quotient has more than tripled our FDA approved product offering since coming directly to market in the U.S. We continue to be motivated to bring high-quality, customer-friendly products to the U.S. market, and are sincerely grateful to our customers for their ongoing support," said Bill Brady, VP US Commercial at Quotient.
"The expansion of our Alba by Quotient™ reagent product offering in the U.S. builds on our over 30 years of heritage in transfusion diagnostics. We aim to consistently deliver quality products and services to our customers while continuing the development of our innovative microarray multiplex technology, MosaiQ™ by Quotient," said Franz Walt, the Company's Chief Executive Officer.
ALBAclone® monoclonal antisera are used in the laboratory to detect the presence of specific antigens on patient and donor red blood cells.
Success in Scotland's Medical Technologies stems from a globally recognised research community, an outstanding reputation for innovation, a collaborative clinical base and a highly skilled and flexible workforce. Find out more about this, here.