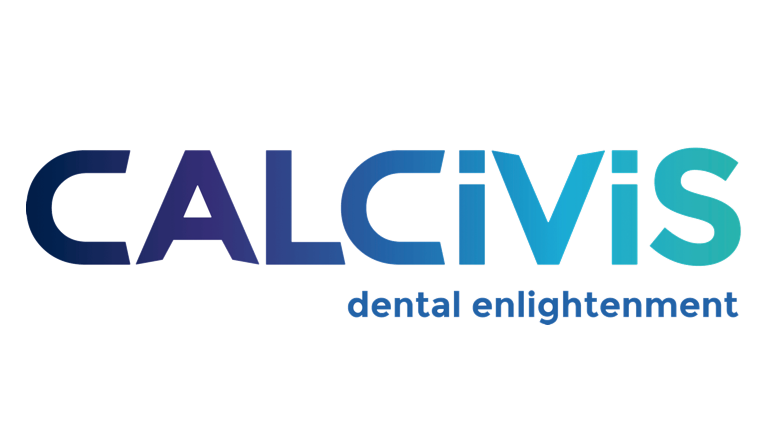 Positive Results Announced for PMA Clinical Study Evaluating CALCIVIS Imaging System
Edinburgh based medical devices company CALCIVIS have announced the results from their PMA clinical study evaluating their new product, CALCIVIS imaging system.
CALCIVIS imaging system is a sophisticated medical device designed to transform the assessment and management of tooth decay and other dental conditions. It involves a unique, proprietary bioluminescence approach combined with a specialised imaging device which allows accurate detection and visualisation of demineralisation. The resulting images provide a focus for discussion with patients about their caries management programme and allow the development of a tailored, rational, evidence-based treatment in line with dental best practice.
The study recruited 110 patients and results have shown that the CALCIVIS imaging system was highly accepted by patients and they felt the procedure was "quick and painless". No adverse events related to the device or photoprotein were reported.
To read the full article, click here.