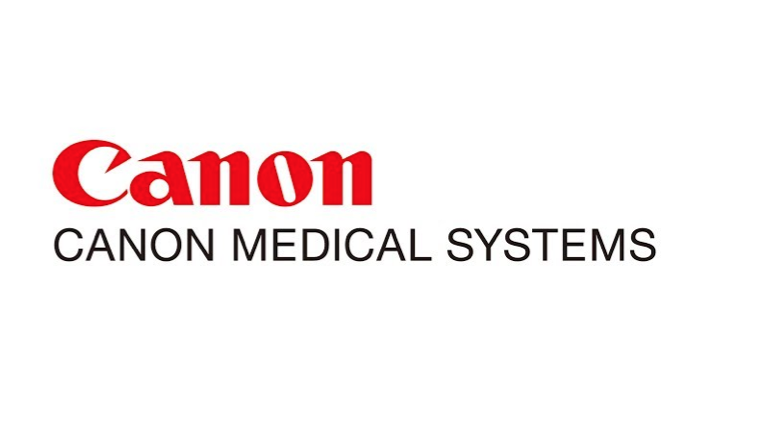 Patients To Benefit From New Life Sciences Technology
 £1.9m funding to Canon Medical for Research & Development Project.
Children with congenital heart defects are amongst those set to benefit from new technology designed to improve diagnoses and treatment planning thanks to investment announced by Economy Secretary Keith Brown.
Scottish Enterprise has awarded Edinburgh based Canon Medical's European Research and Development Centre £1.9m towards developing its new £6.6m life sciences software. The technology will give medical staff a single 'cockpit' view, quickly pinpointing and collating key patient information from a variety of medical sources to better inform treatment decisions.
Initially the software will be used by medical staff treating congenital heart defects in children with the potential for it to be developed to support treatment for a wider range of medical conditions in future, including cardiovascular, stroke and oncology patients. The funding will also create 10 new jobs and protect 16 existing posts on the project.
To read the full article, click here.