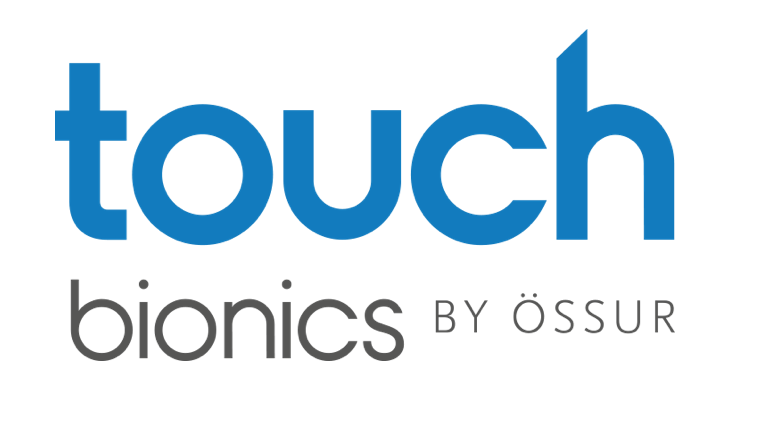 Össur invests in Scotland to develop innovative prosthetics
Designer and manufacturer of prosthetic technologies, Össur, has shown its commitment to Scotland with an agreement to invest £5.6m over a three-year period to develop prosthetic hand and arm solutions at its Touch Bionics operations.
The company's investment is being supported by a £1.3m grant from Scottish Enterprise, to see Touch Bionics deliver on innovative R&D projects and creating an additional four high value R&D jobs at its Livingston facility.
Touch Bionics, which was acquired by Iceland-based Össur hf. in 2016, has worked closely with Scottish Enterprise for the past 15 years receiving support in areas such as product development, regional selective assistance (RSA) and through its investment arm, the Scottish Investment Bank.
Michael Cannon, head of innovation and enterprise services at Scottish Enterprise, said: "Össur's decision to invest in this ground-breaking technology in Scotland is testament to the strength of its highly skilled and innovative workforce, manufacturing expertise and forward thinking, ambitious leadership team. Over the years, we've watched this successful company grow from strength to strength and I'm delighted to see it secure this important investment to help it continue to achieve its full growth potential in Scotland.
"Helping more companies to invest in innovation to help grow their business and increase their international activities continues to be a priority for us, and Touch Bionics is a fantastic example of the benefits than can be achieved when put in practice."
To read the full article, click here.