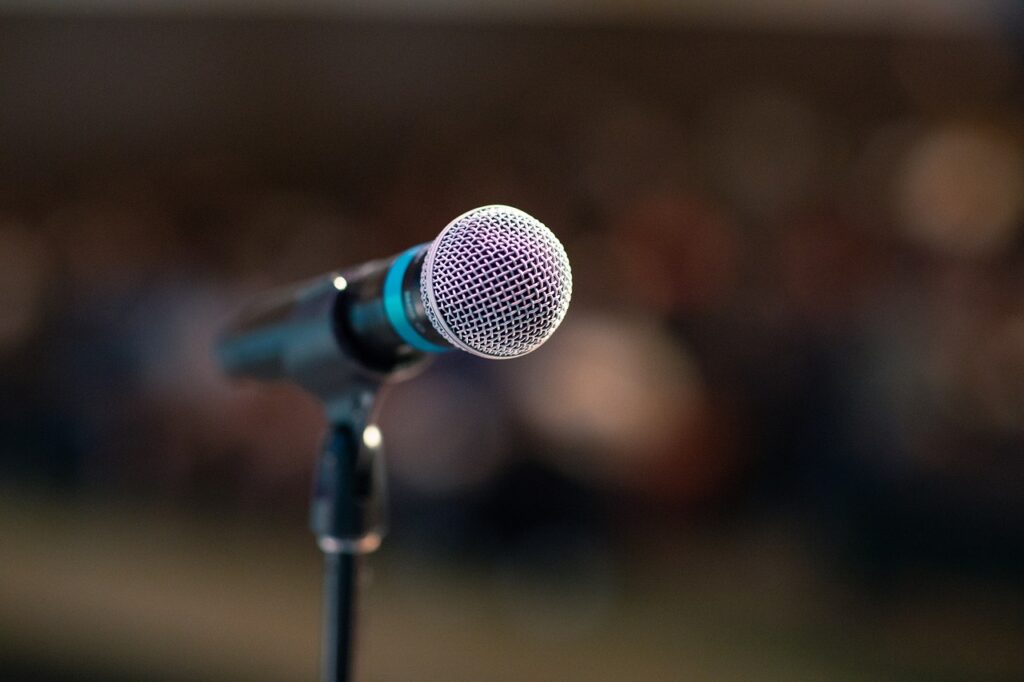 Opportunity for Life Sciences SMEs in Scotland to present their innovation at the Life Sciences Annual Conference 2019
Opportunity for Life Sciences SMEs in Scotland to present their innovation at the Life Sciences Annual Conference 2019
The Scotsman's Life Sciences Conference 2019 are inviting small and medium sized enterprises attending the event to apply for a speaking slot in the Innovation Showcase session of the main agenda.  The companies selected will get the opportunity to present their life sciences innovation to an audience of over 200 sector professionals from industry, academia, healthcare, finance and the support agencies.
The aim of the session is to provide an opportunity for life sciences enterprises in Scotland attending the conference to raise awareness of their innovation and the value it provides to the wider sector and to increase their presence in the market.  The session will demonstrate the abundance and diversity of innovation that is being developed across all regions in Scotland.
Each company selected to speak will have 5 minutes to present on three key elements:
The innovation you are developing or have commercialised and where it adds new value to the sector
The momentum you have achieved to date
Your ambition for the future including the organisations with whom they aim to help or partner.
How to Apply
To be eligible to apply, you need to be a commercial enterprise with a life sciences product or service, be based in Scotland with less than 250 employees and be attending the conference on 26th November at The Royal College of Physicians in Edinburgh.
The application form simply asks you to describe these three elements along with some information about the subsector in which you operate and the region in which you are based.  This enables the judging panel to select speakers from across the life sciences sector and from all regions in Scotland.  The session also aims to achieve gender diversity so there is an opportunity for the company to nominate up to two speakers in order to achieve this.
The applications will be reviewed by a panel of professionals from the life sciences sector in Scotland and the companies selected will be notified and briefed in advance of the conference so they can prepare and make the most of the opportunity.
Early Bird tickets are available for just a few more days before the full price tickets go on sale.