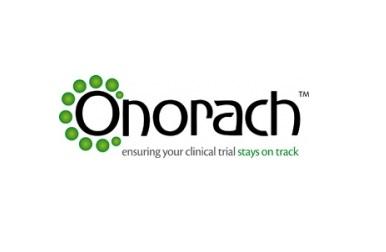 Onorach's fighting COVID-19 portal goes live
The portal creates a register of interested parties for COVID19 clinical trials.
The unprecedented global COVID-19 pandemic has put added pressure on clinical researchers and there is a global call to increase the speed and capacity of new clinical trials to test diagnostics, treatments or vaccines.
Our innovative approach gathers critical data* and resources quickly for potential clinical trials and will allow Principal Investigators, clinical trial site managers, individuals (who want to participate as subjects) and other interested parties to register on the portal. Subject to data protection regulations, the data collected via the portal will be used to fast-track connections between the registered parties.
The portal provides a roadmap and network for sponsors and others to participate in trials. There is no specific trial planned with the data and it is open to all potential sponsors to register their interest. The register is open to all parties worldwide and the data is for diagnostic, treatment, vaccine and other similar purposes which require a clinical trial.
There are huge economic and clinical pressures to find new research or innovation with a clear impact pathway that has the potential to deliver a significant contribution to the understanding of, and response to, the COVID-19 pandemic and its impacts. Please register on our portal.
For sponsors, this will be an opportunity to begin clinical trials as soon as possible.
We will provide the appropriate data free to sponsors in an effort to expedite their clinical trials.
If you have any questions about how to participate or how we use the data, please contact info@fightcovid-19.uk
Please act quickly.