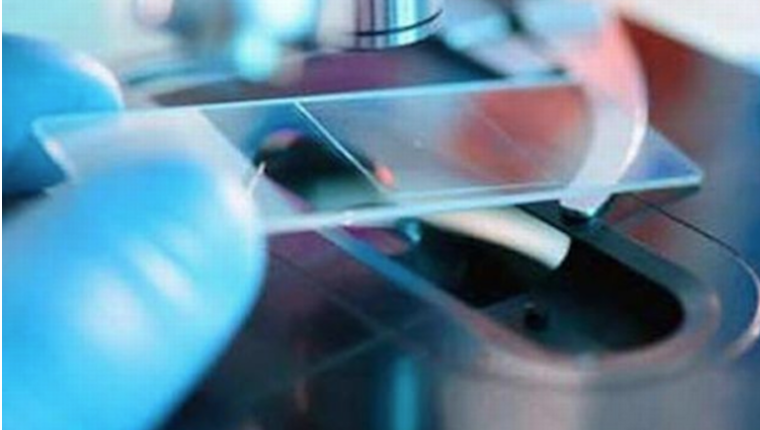 Omega receives first order under agreement
Alva-based life sciences firm extends their allergy testing portfolio to a menu of 58 different tests.
The medical diagnostics company has secured its first order under a global distribution deal. The firm announced a tie-up with Immunodiagnostic Systems (IDS) earlier this year to launch products into the market.
n a stock market announcement the firm said that commercialisation activities with IDS are proceeding to plan and that it has received its first purchase order which it will supply by the end of October.
"The size of the order is in line with the company's expectation, whereby sales are expected to be modest during the initial launch phase," it stressed.
Omega also said today that an additional five allergy tests, extending the total menu to 58, are to be supplied to IDS under the global distribution agreement announced in April.
Read the full story here. 
The ambition of this thriving and connected med-tech community is shown through growth of SMEs such as Omega Diagnostics within the sector. The community has enjoyed a growth rate of 8% and collaboration within the sector has contributed to this. Find out more about who you could collaborate with, here.