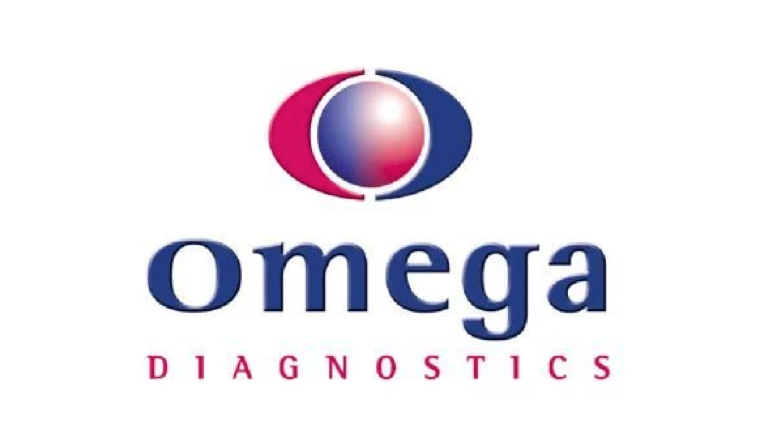 Omega Diagnostics Swings To Annual Profit, Plans GBP1.7 Million Raise
Omega Diagnostics Group PLC said Monday it swung to a profit following the divestment of several businesses, even as this led to a decline in revenue.
Also, the medical diagnostics group announced that it would raise GBP1.7 million through both a placing and subscription, which will go towards working capital purposes, and commercialising both versions of the Visitect CD4 test.
Omega Diagnostics will issue 16.4 million shares at a price of 10 pence per share in the placing, and 575,000 shares at the same price through a subscription. The price reflects a 15% discount to Omega's closing price of 11.8p on Friday last week.
Shares in Omega Diagnostics were 11% lower at 10.49 pence on Monday.
The placing and subscription shares will reflect 13% of Omega Diagnostics' enlarged issued share capital, and the share issue is conditional on shareholder approval at a general meeting on October 10.
Should the issue go through, Omega Diagnostics will have 150.3 million shares issued overall.
For the year to the end of March, Omega Diagnostics reported a pretax profit of GBP1.2 million, compared to a loss of GBP6.9 million the year before.
This was mainly due to a one-off gain of GBP901,808 on the sale of the Infectious Disease business, and GBP758,875 from a write-back of net liabilities relating to Omega Diagnostics GmbH.
In the prior year, the closure of Omega's German business led to a loss of GBP4.7 million.
On an adjusted basis, Omega's pretax loss was GBP303,237, narrowed from GBP733,550 the year before.
Revenue however, declined by 28% to GBP9.8 million from GBP13.6 million, as a result of the divestment of several businesses.
"We have made substantial, industry-leading advances in the area of CD4 testing, having achieved commercial launch of the first, and still only, handheld, lateral flow CD4 test and have rapidly progressed the Advanced Disease test to commercial launch as well," said Interim Chair William Rhodes.
"We are confident that we will receive the necessary approvals for CD4 but note the existence of material uncertainties with respect to timing of approvals and receipt of significant purchase orders and the resulting impact on short term working capital requirements," Rhodes added.