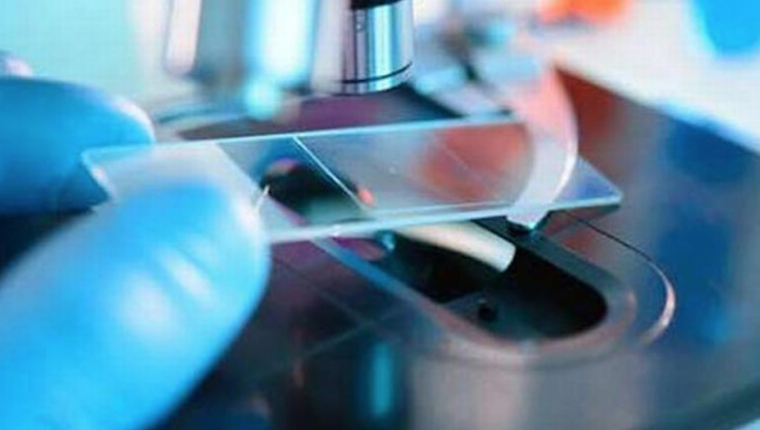 Omega Diagnostics sells infectious disease business for up to £2.18m
Interesting piece of industry news that explores Scottish life sciences firm Omega Diagnostics decision to begin a strategic divestment in order to realise value for shareholders in the short-term.
The firm has struck a deal to sell most of its infectious disease business to a French buyer.
The deal with Novacyt will see Alva-based Omega, which develops tests for allergies and food intolerance, receive up to £2.175 million, of which £375,000 million is subject to certain conditions being met which are estimated to take up to 12 months.
Read the full article here.
Read more about firms that are part of Scotland's vibrant, diverse and growing company base, here.