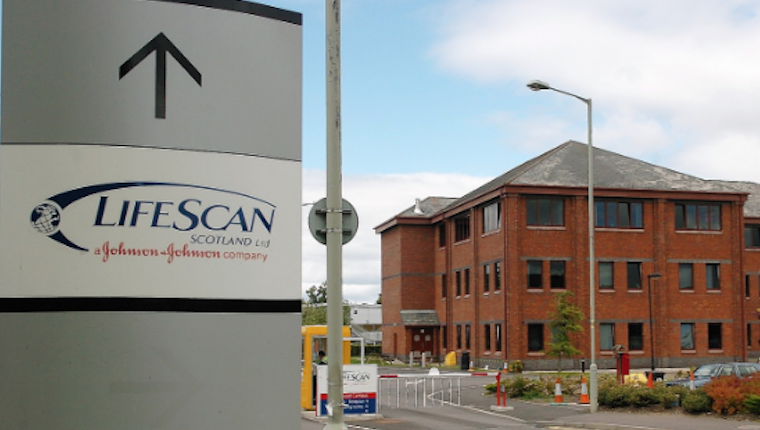 LifeScan to stay in Inverness after £1.57 billion sale
Life Sciences Scotland welcomes the news that LifeScan Scotland, intends to continue operations in Inverness after acquiring its parent company for £1.57 billion.
A question mark had hung over the future of the facility, which has a workforce of around 1,000 making blood glucose monitoring systems for world-wide markets, since J&J announced a "strategic review" of its diabetes care companies last January. Yesterday, J&J confirmed it had accepted a binding offer from Beverly Hills-based private equity firm Platinum Equity for the Scottish company's parent, LifeScan Inc, which is also headquartered in California.
A market leader in its field, LifeScan, which markets its products under the OneTouch brand, had net revenue of about £1 billion in 2017.
Last night, a spokeswoman for J&J said: "Importantly, following the close of the transaction, Platinum Equity intends to continue operations at the Inverness facility.
Read the full article here. 
Find out more about Scotland's strengths in Medical Technologies here.