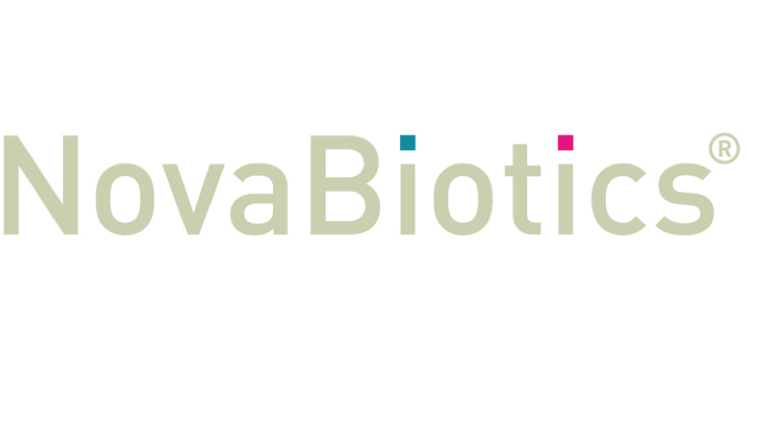 NovaBiotics Receives Most Innovative EU Biotech SME 2017 Award
NovaBiotics, the clinical-stage anti-infectives biotechnology company, has been named Most Innovative EU Biotech SME at EuropaBio's 8th Annual SME Awards in Brussels, recognising the Company's innovation in tackling Antimicrobial Resistance (AMR) as one of our greatest global health challenges.
NovaBiotics is a leading innovator in the anti-infectives space and have gone back to the drawing board to develop a novel approach to antibacterial and antifungal drug design using 'smart immunology' and biology-led intelligent drug design. Its technology and business model has been validated through successful development, from concept to clinic, of two lead products and securing the most appropriate commercial collaborations to enable the delivery of these highly promising therapy candidates to markets of significant worth.
To read the full article, click here.