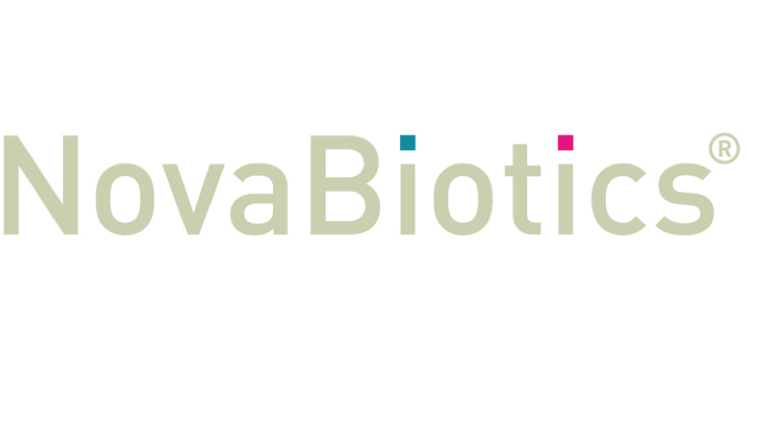 NovaBiotics' Lynovex receives Fast Track Designation for Cystic Fibrosis Exacerbations
Aberdeen, UK, 12th March 2018 – NovaBiotics Ltd (NovaBiotics), a clinical-stage anti-infectives biotechnology company, announces receipt of Fast Track Designation (FTD) for its cystic fibrosis (CF) therapy, Lynovex®, from the United States Food and Drug Administration (FDA).
The FDA has granted Fast Track Designation for NovaBiotics' orally administered form of Lynovex® for the treatment of acute pulmonary exacerbations in CF. Lynovex® is a first-in-class dual mucoactive-antibiotic therapy for CF, currently in a global Phase IIb clinical trial. Fast Track status for oral Lynovex® recognises the potential of Lynovex® to treat CF exacerbations, as evidenced by the clinical and laboratory data generated by NovaBiotics to date, and the seriousness of these events, for which there are no current specific therapeutic interventions. In addition, both the European Medicines Agency (EMA) and the FDA have designated Lynovex® as an Orphan Drug.
To read the full article, click here.