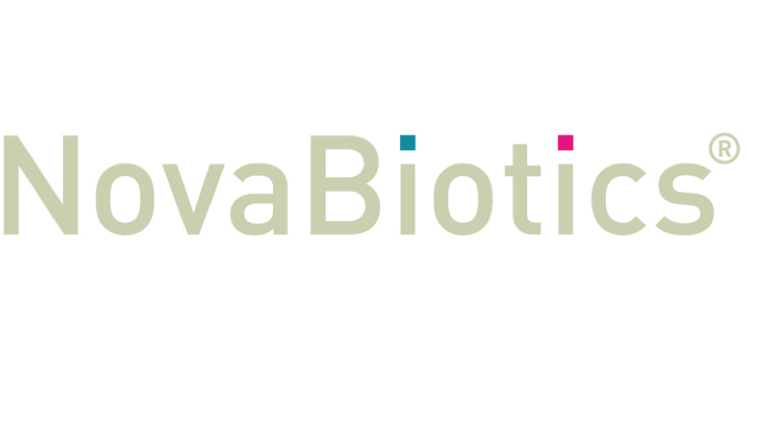 NovaBiotics Up For European Award
Aberdeen based biotech firm have been nominated for the Most Innovative European Biotech SME award. NovaBiotics have developed new treatments to tackle infections, including MRSA, which are proving increasingly resistant to existing antibiotics.
Over the past 13 years the company has raised £20million to finance the business and secured hundreds of patients. They believe they have made a breakthrough which will show significant results in the future.
The ceremony for the awards will take place on the 22nd November at the European Parliament in Brussels.
To read the full article, click here.