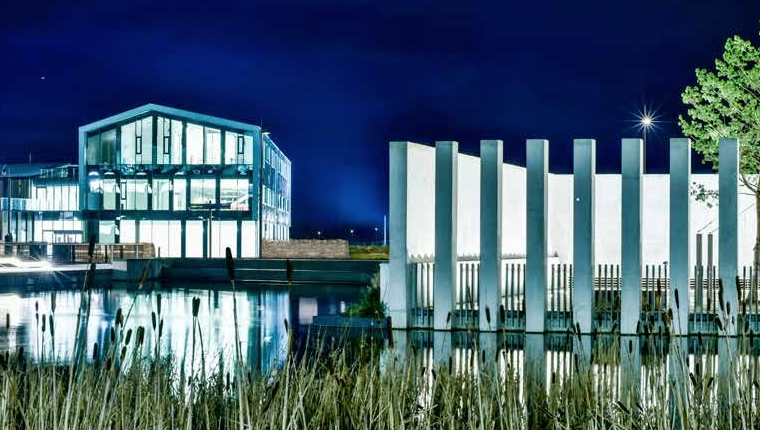 Northern Light for Innovation
Scotland's Highlands and Islands region is proving a magnet for life sciences firms
The number of life sciences organizations operating in Scotland's Highlands and Islands region has doubled from 40 to 80 in just nine years. This has sparked a trend of inward investment and job creation for the sector that is set to increase.
The Highlands and Islands covers just over half of Scotland and its geography includes numerous inhabited islands and rural coastal settlements. With advances in digital technology, this geography is creating new opportunities across all parts of the region.
More and more organizations are recognizing and taking up these opportunities. Everything from multi-national businesses to start-up companies, as well as internationally recognized academia and pioneering healthcare providers, are involved in the region's life sciences growth.
To read more, click here.