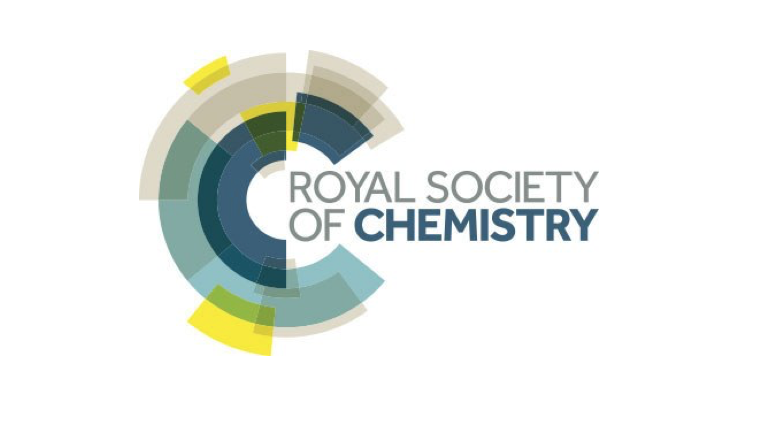 Nominations are now open for the Royal Society of Chemistry's Food Group Junior Medal
The awards presented by the Food Group are currently under review.
The Food Group awards two medals, Senior and Junior. Both medals were originally awarded annually. After 1998 they were changed to biennial awards, alternating Junior and Senior.
The aim of these awards is to encourage and recognise excellence in the application of the chemical sciences to food. There are many challenges for chemistry in the food industry and the Food Group aims to encourage first class scientists to enter the field of food chemistry by the awarding of Junior and Senior medal.
Food Group Junior Medal
The Junior Award will be made for the most meritorious contribution to food chemistry on the basis of published papers and/or other documentary evidence over the preceding five years.
Food Group Junior Medal 2018 nomination form can be found here.