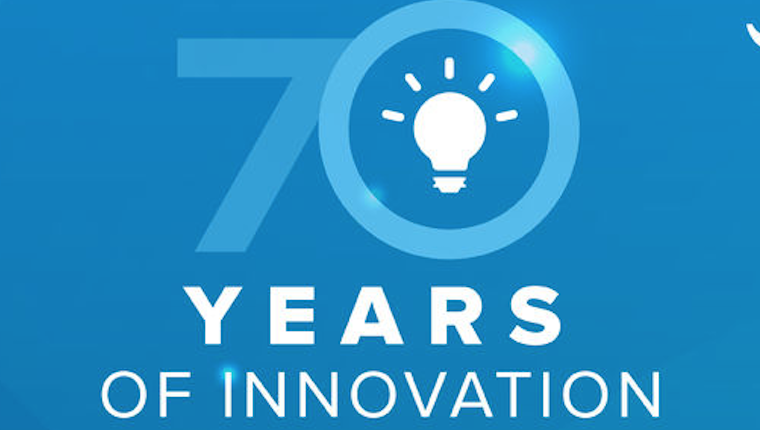 NHS Scotland – a proud history, an exciting future
The annual NHS Scotland event returns for 2018, taking place at SEC, Glasgow on Monday 18 and Tuesday 19 June. In its thirteenth year, it provides the opportunity for those working in and with the NHS in Scotland to come together to consider challenges, share best practice and consider innovative approaches to delivering high quality care.
This year also marks the 70th Anniversary of the NHS providing an opportunity to celebrate what this has meant for people in Scotland, recognise and thank staff for their outstanding contribution, confirm continuing commitment to the founding principles of the NHS for the future and look forward to the next 70 years.
Shaping the NHS of the future requires strong investment in research and innovation. Only by carrying out research into "what works" can we continually improve treatment for patients, and understand how to focus NHS resources where they will be most effective.
To read more on 70 years of innovation, click here.