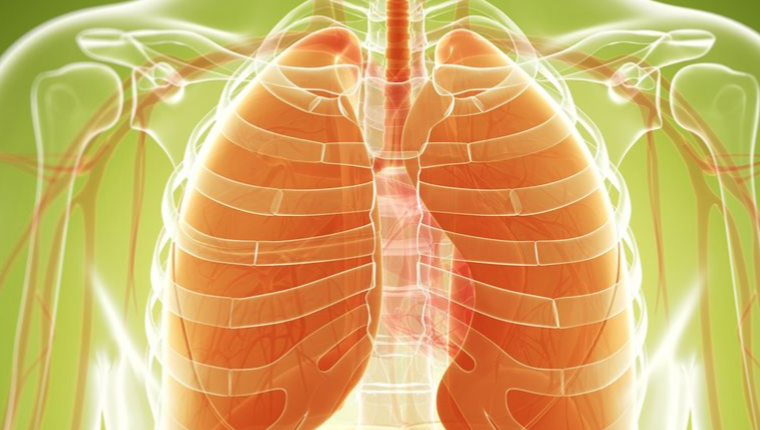 New test to quickly identify pneumonia could save thousands of lives a year
British scientists have developed a quick test which could help save some of the 30,000 people killed by pneumonia each year.
The test allows doctors to return results identifying bacteria in infected lungs within a minute on intensive care wards. Currently patients are pumped full of strong antibiotics as a precaution while fluid tests are carried out which take days.
To read the full article, click here.