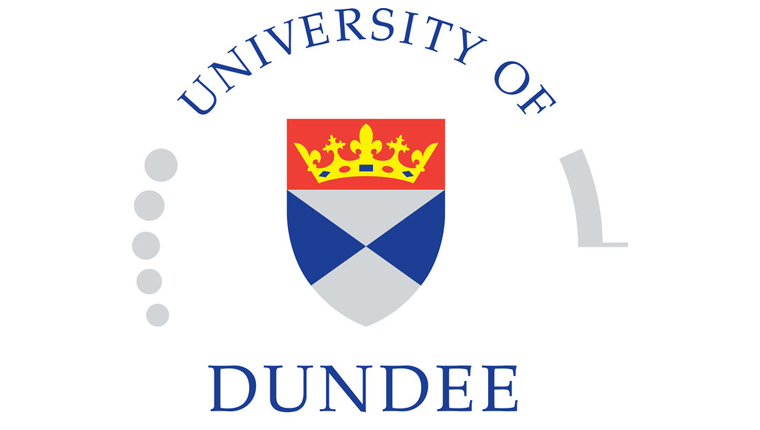 New technology enables Covid-19 co-infection risk study
University of Dundee researchers are to test new diagnostic technologies they hope may help tackle the dual risks posed by Covid-19 and antimicrobial resistance.
A team, led by James Chalmers, British Lung Foundation Professor of Respiratory Research at the University, has received £287,000 to develop ways to rapidly diagnose bacterial co-infection and antimicrobial resistance in Covid-19 patients. The project is funded by the Chief Scientist Office of the Scottish Government (CSO).
The technologies that will be trialled include a portable diagnostic machine that plugs into a laptop through a USB connection to diagnose infection and resistance in hospitalised patients. Results of the study are expected within a few months.
Although Covid-19 is caused by a virus, guidelines recommend that patients with confirmed Covid-19 pneumonia should receive antibiotic treatment because of the risk that patients could also have a bacterial infection at the same time.
This is based on past experience with influenza where a large proportion of fatalities were caused by bacterial co-infection. Scientists do not yet know whether Covid-19 patients have bacterial co-infection, but studies in China suggest this may be the case.
Current methods to diagnose bacterial infections are of limited efficacy and take several days to provide results, meaning that broad-spectrum antibiotics must be prescribed in the meantime.
Professor Chalmers said, "In this study we will test technologies not currently in use by the NHS to rapidly diagnose co-infection and resistance in patients with Covid-19. The technology we are using can reduce the wait for a diagnostic test down from 24-48hours with the current tests to only a few hours. This could help us give quicker and more effective treatment
"No such study has been undertaken to date. Our hope is that it will inform national guidance during the pandemic as well as providing valuable information on how we should be diagnosing lung infections in the future."
Antimicrobial resistance has been listed by the World Health Organisation as one of the top ten threats to global health, meaning that developing rapid methods to diagnose infections is essential for patient outcomes and reducing the risk of growing antimicrobial resistance.
Dr Hollian Richardson, the Senior Laboratory Scientist working on the study, added "This technology has the potential to greatly accelerate diagnosis of pneumonia and contribute to antimicrobial stewardship.
"Given the urgency of the Covid-19 problem, data will be made available immediately through publication of our results, sharing with the World Health Organisation and Scottish Government as they are available."
The research is part of a concerted effort by dozens of scientists within the University to combat Covid-19 through development of new treatments, technologies and tests.