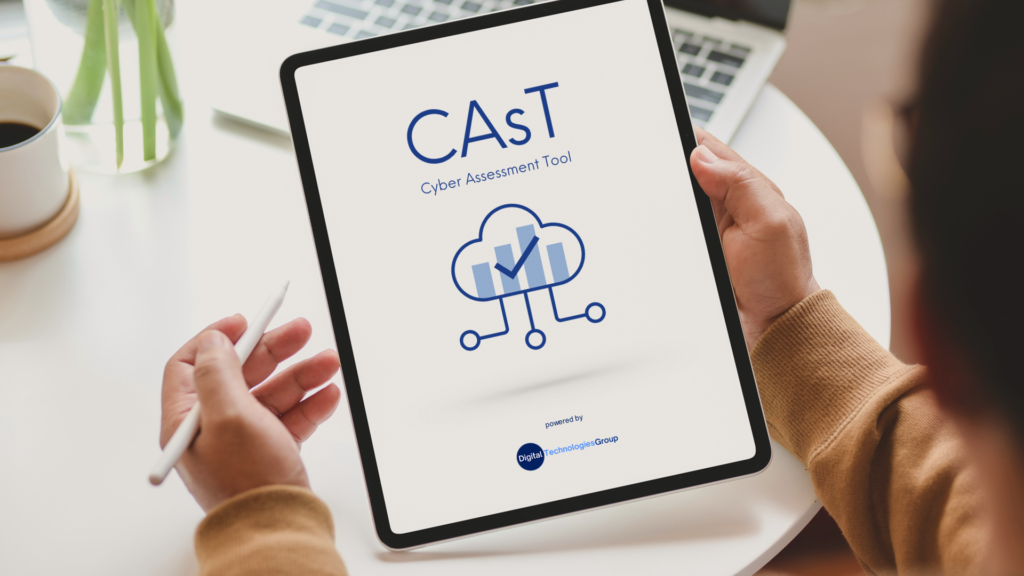 New Revolutionary Industrial Cyber Assessment tool for Pharma
Scottish Enterprise Research & Development (R&D) grant funding has supported Digital Technologies Group in their development of an innovative Cyber Assessment Tool, specifically designed to help Pharmaceutical and Process industries increase their Operational Technology cyber resilience.
DTG's Operations Director, Ian Campbell explained, "As organisations adopt industry 4.0, installing complex digital technologies to deliver process efficiencies using big data and smart analytics, they are becoming more dependent than ever on digital networks."
DTG's Cyber Assessment Tool (CAsT) identifies security weaknesses in operational technology systems and offers solutions to increase an organisations resilience to emerging cyber threats. By creating visibility of risks and modelling the impact of proposed changes, CAsT can protect business and digital operations from the detrimental effects and disruption of cybercrime.
Traditionally, industrial, or Operational Technology (OT) systems were fully managed by humans, with no connection to the outside world, making them an insignificant target for hackers.
Ian continued, "With potentially hundreds of insecure devices now connected around an industrial plant, hackers often use OT devices as a backdoor into larger corporate networks – generating a new wave of security risks that businesses must address.
"The first step to identifying your cyber vulnerabilities is building an accurate inventory of all assets. Many organisations don't know how many assets they own or their exact location, so it's not surprising there are security discrepancies."
Through extensive data collection, CAsT compiles a detailed OT asset inventory, identifies security weaknesses, and proposes risk reduction solutions. Using data visualisation software, these solutions are simulated, making it easy for decision makers to address their immediate OT cybersecurity needs and incrementally tackle less significant risks.
Scotland's national economic development agency, Scottish Enterprise, provided DTG with an R&D grant, which was instrumental in the design and construction of CAsT.
Joe McArdle, Innovation Specialist at Scottish Enterprise, said, "As the impact of Covid-19 continues to be felt across the economy, it's vital that Scottish businesses are innovative, ambitious and outward-looking. DTG is a fantastic example of a business using innovation to develop its offering, and we wish Ian and his team all the best as they launch this new cyber assessment tool."
Ian added, "We are extremely grateful to Scottish Enterprise for the funding we received to develop, what we believe to be, a breakthrough OT cybersecurity solution in critical infrastructure and process industries."
If your organisation is transforming its operations by taking advantage of the latest operational technologies, you must put an effective industrial cybersecurity strategy in place. This starts with CAsT.
To find out more visit https://www.digtechgroup.com/cast
Or to enquire, email info@digtechgroup.com