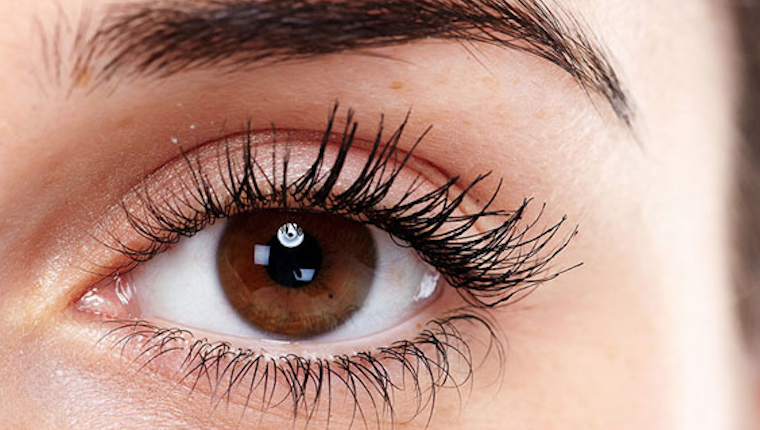 New project to tackle major cause of blindness
A collaboration of forces between The University of Aberdeen and NHS Grampian thanks to a £200,000 award from the Chief Scientist Office and Fight for Sight charity, aims to tackle the fourth most common cause of blindness through an innovative research project. 
The project will explore the use of cells from the body's own immune system to suppress autoimmune uveitis.
The sight-threatening condition is usually managed with therapies including steroids and immunosuppressants which can have harmful side effects.
The team, led by Dr Heather Wilson and Professor John Forrester from the University of Aberdeen and Dr Lucia Kuffova from NHS Grampian will investigate the potential use of T regulatory cells from the patient's immune system as a means of suppressing the cells which cause damage to the eye.
Projects such as these reinforce Scotland's abilities to contribute to world leading research, making a change in the life sciences industry and contributing to the overall national strategy.
Read the full story, here.