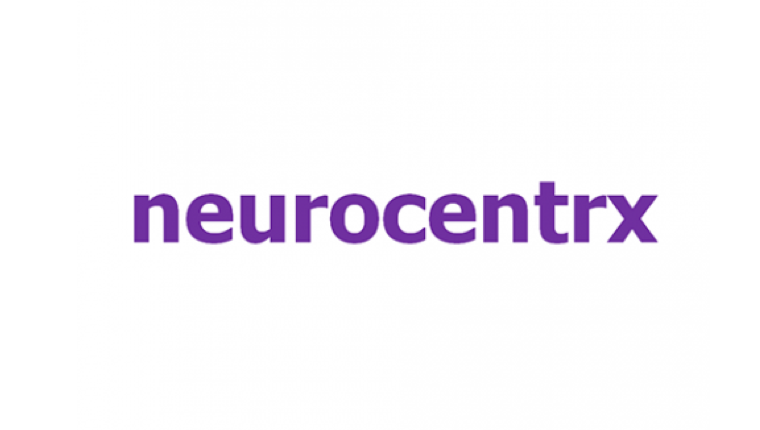 Neurocentrx makes two board appointments amid global growth
Edinburgh-based pharmaceutical company, Neurocentrx, has appointed two experienced industry professionals to its board.
Nigel Brooksby and Dr Tim Corn have joined Neurocentrx as non-executive chairman and non-executive director, respectively, and will take the company to a global market.
Neurocentrx is currently developing new clinical indications and new forms of administration for oral ketamine.
They want to repurpose an approved human drug most commonly used as an anaesthetic, unlocking the potential to improve pain management and significantly impact how psychiatric conditions such as severe depression are treated.
To read the full article, click here.