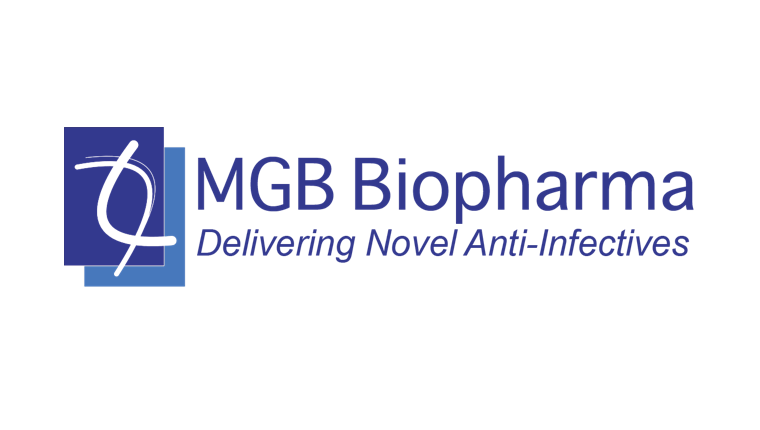 MGB Biopharma receives funding of £2.78m from Innovate UK
A biopharmaceutical company developing novel anti-infectives has been awarded a £2.78 million grant to take forward clinical trials of a treatment discovered at the University of Strathclyde.
The grant will help fund a Phase IIa trial of the oral formulation of MGB Biopharma's lead investigational drug candidate, MGB-BP-3, for the treatment of the Clostridium difficile infection. Approximately 30 patients are expected to be enrolled into the multi-centre trial to determine the safety, tolerability, dosing schedule and efficacy of ascending doses of the treatment.
To read the full article, click here.