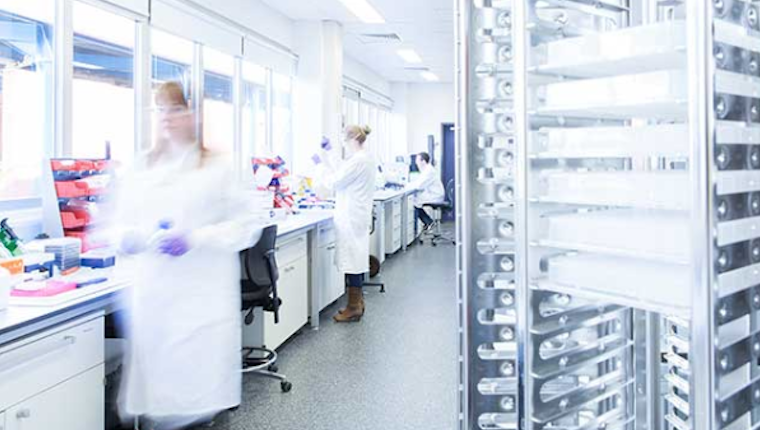 Maven backs BioAscent with £1.6 million investment
Research capabilities in Scotland continue to grow as Maven Capital Partners complete a £1.6 million investment in Motherwell-based BioAscent Discovery Limited, an integrated drug discovery business.
The funding will enable BioAscent to significantly expand its service offering, adding complementary chemistry and biology services and capitalise on the growing trend towards the outsourcing of drug discovery activities. This funding will so too support the skilled and dynamic workforce of Scotland through the creation of 10 new jobs, including highly skilled scientific positions, and fund additional laboratory space.
BioAscent has recently assembled a team of expert biologists and medicinal chemists that have a track record of taking drugs from concept to clinical candidate across all major therapeutic areas to deliver its drug discovery service offering. The provision of integrated drug discovery services including compound management from one facility is a key differentiator and is expected to drive BioAscent's growth.
Read the full article, here. 
Read more about Scotland's access to leading world research here. 
Find out more about the skilled and dynamic workforce in Scotland's Life Sciences sector here.