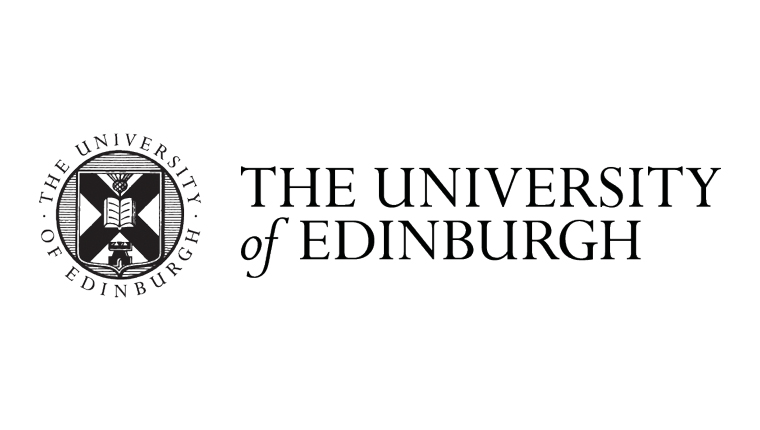 Lung study points to therapies for chronic coughing disease
Fresh insights into a potentially life-threatening lung disease that causes persistent coughing could pave the way for new therapies.
Scientists have discovered how the disease impairs key cells of the immune system, leaving patients prone to repeated lung infections caused by bacteria such as pneumonia.
Chest infections
Treatments that boost the antibacterial functions of these key cells could help to reduce the number of chest infections experienced by patients and improve their quality of life, researchers say. The condition – called bronchiectasis – is associated with a vicious cycle of bacterial infection and inflammation in the airways and lungs.
Inflammation
In healthy people, inflammation helps to clear infections but in patients with bronchiectasis, this process is not effective. This leads to further inflammation, which can instead damage the airways, leaving patients even more vulnerable to infections and causing even more inflammation.
To read more, click here.