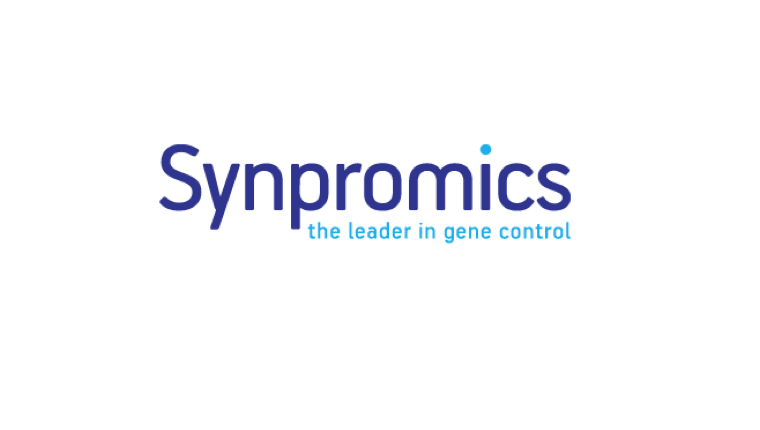 Lonza chooses Synpromics' novel inducible promoter platform to manufacture biopharmaceuticals
Synpromics Ltd, the leader in gene control, and Lonza Pharma & Biotech announce a partnership for the commercialisation of a number of inducible promoters to improve the manufacturing of biopharmaceuticals. The commercial agreement with Lonza follows the award of an Innovate UK grant to Synpromics announced on 23 April 2018. Lonza and Synpromics worked together to develop and test these innovative promoters in Lonza's industry-leading GS Xceed®Expression System.
The inducible promoters will be used by Lonza to enable efficient production of several types of biological drug and is part of the Company's strategy to develop manufacturing solutions for a new generation of complex protein formats. Inducible promoters enable gene expression to be turned on or off in response to signals in the cell environment, enabling fine-tuning of bioproduction. The new promoters will allow Lonza to expand its offering and provide a superior service to its clients.
David Venables, CEO of Synpromics, commented; "We're delighted with the outcome of the first phase of this project supported by Innovate UK. We have exceeded all our objectives and are pleased to be able to enter a commercial partnership with Lonza so that these new promoters can be brought rapidly to market".
Sarah Holland, Global Head of Licensing, Lonza Pharma & Biotech, added; "As the formats of innovative therapeutic proteins become more complex and harder to express, we are looking for new solutions to improve productivity. Building on our successful collaboration with Synpromics, we aim to fully harness the potential of these inducible promoters for next-generation biomanufacturing".
Scotland's Pharma Services cluster can deliver solutions for drug developers across the full value chain of therapeutic development. Find out more about the Scottish pharmaceutical services sector, here.