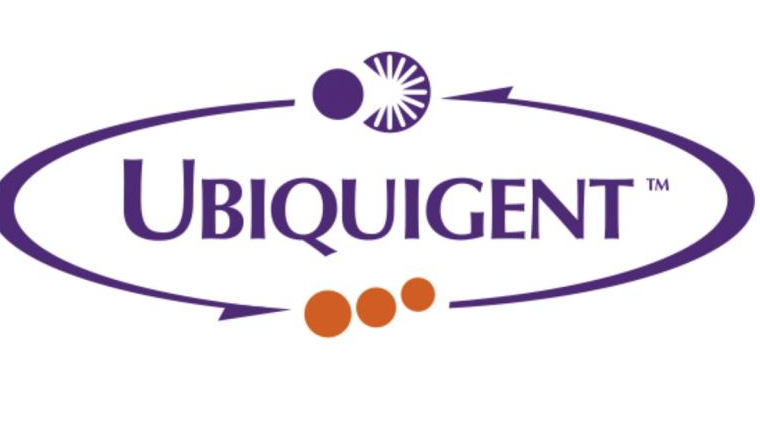 Leo pharma enters into option agreement with Ubiquigent for access to novel compounds
Ubiquigent Limited (Ubiquigent) and LEO Pharma A/S announced today that they have entered into an option agreement granting LEO Pharma access to two novel compounds. Today's announcement follows on from an earlier agreement between the parties entered into as part of LEO Pharma Open Innovation. Under the terms of this latest agreement LEO Pharma will pay Ubiquigent an upfront fee, followed by a further fee on exercise of the option and potential downstream milestone payments.
Ubiquigent and LEO Pharma entered into an agreement in 2018, as part of LEO Pharma Open Innovation,  with the objective of evaluating a collection of Ubiquigent's novel compounds across LEO Pharma's in-house disease-relevant assays. This approach identified a number of active compounds, two of which will now be subject to the agreement announced today.
Ubiquigent's Managing Director, Mr. Jason Mundin commented, "LEO Pharma Open Innovation has been an excellent way to test hypotheses and uncover new opportunities. We are pleased to be entering into this latest agreement and look forward to following the development of the compounds with our colleagues at LEO Pharma."
Vice President of Global Research at LEO Pharma, Thorsten Thormann commented, "We are very excited to announce this collaboration with Ubiquigent. Through this new kind of partnership LEO Pharma is strengthening our research capabilities and disease understanding, extending our reach as the world expert in medical dermatology".
Ubiquigent is a company that enables and supports protein degradation focused drug discovery via modulation and exploitation of the ubiquitin system. Its approach includes the capability to design and develop early stage novel compounds both as part of its Collaborative Drug Discovery partnerships but also on its own account for subsequent partnering. LEO Pharma is a leader in medical dermatology providing critical care products for the treatment of a number of indications including psoriasis, atopic dermatitis and eczema.
LEO Pharma Open Innovation invites anyone in the field of science to have their molecules tested using LEO Pharma research resources. Head of Open Innovation Niclas Nilsson said, "The unique setup of LEO Pharma Open Innovation creates the ideal circumstance for us to uncover what we didn't know about, allowing for the exploration of completely novel targets and opportunities, which we probably wouldn't be able to identify otherwise."
For more news on Pharmaceutical Services, please see here