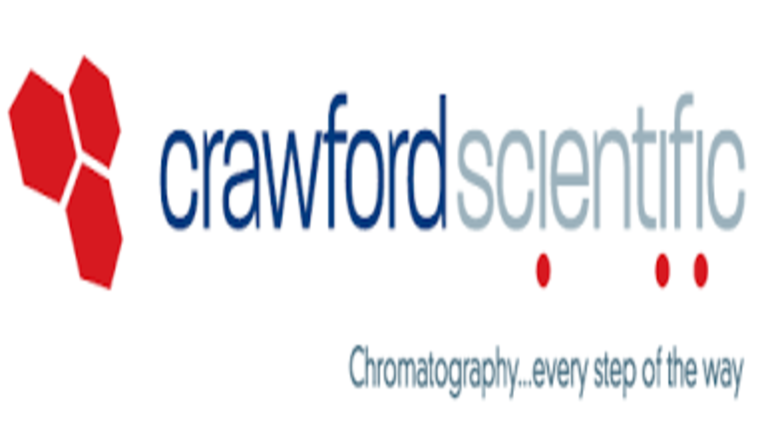 Lanarkshire lab services group wins 'substantial' deal to support acquisitions
Lanarkshire laboratory services firm Crawford Scientific is returning to the acquisition trail after securing a refinancing deal with Clydesdale Bank.
The Strathaven business said it is targeting expansion through organic and acquisitive growth following the refinancing, which a source for the company described as a "very substantial" package.
For the full article, please click here. 
Scotland is the ideal location to outsource pre-clinical and/or clinical research, find drug manufacture and formulation expertise and get easy access to a comprehensive supply chain. Find out more about pharmaceutical services in Scotland, here.