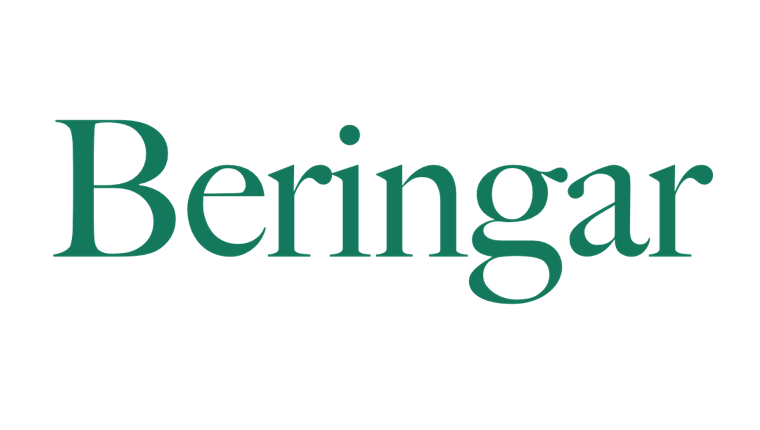 Internet of Things Firm Beringar Looking for £1.2 Million Seed Funding
The company's innovative Internet of Things (IoT) solution uses sensors to create 'smart buildings', starting with NHS beds…
Edinburgh-based Beringar is one of nine companies to graduate from the R/GA Ventures IoT incubator, announcing plans to raise around £1.2 million in seed funding to meet growing demand.
The IoT Venture Studio incubator, created in partnership with Innovate UK, focuses on startups using IoT technology and connected spaces to create disruptive products and services. Companies participating in the program were given access to business transformation, strategic marketing, branding, design and technology services, as well as R/GA's network of clients, industry partners, global brand leaders, mentors and investors.
NHS Trials Underway
Beringar is already trialing its technology in Caithness General Hospital in Wick, where it's technology is tracking hospital beds.
Hospital beds are high-tech pieces of equipment with numerous mechanical and hydraulic parts. Keeping them maintained and serviced is a major task for the NHS, but just finding them can be problematic and lead to a lot of wasted time.
According to Sorsa-Leslie, the company is now actively looking for seed funding of around £1.2m to "get the product into the market quickly and meet the demand that we have. [There are] listed property companies that are really eager to get their hands on our solution."
To read the full article, click here.