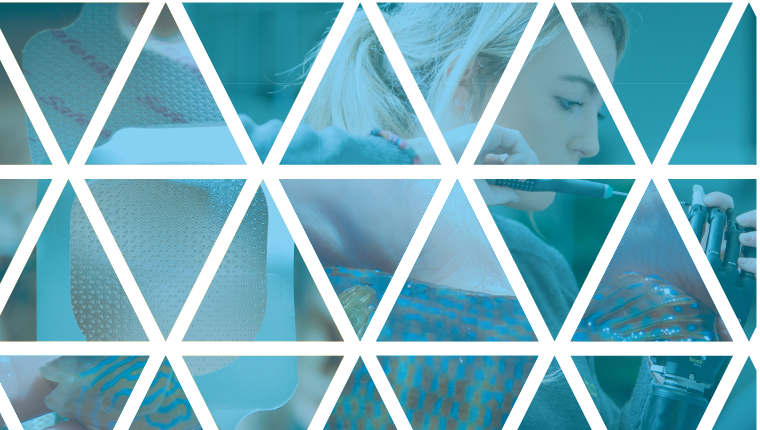 Innovation To Play Pivotal Role in Scotland's Ambition
The Scottish Life and Chemical Sciences Manufacturing Strategy has set out a bold vision to strengthen the economy and bring business opportunities to Scotland.
Innovation will play a key role in responding to emerging global trends, and across Scotland this is becoming a real strength as demonstrated in a newly launched Manufacturing Innovation brochure.
Focusing on technology sectors such as Continuous Manufacturing & Advanced Crystallisation, Industrial Biotechnology, Automation and Cell & Gene Therapies, the brochure shows how the depth and breadth of the sector and the integrated Scottish ecosystems from academia to industry with Government support is quite unique globally.
Dr. Clive Badman OBE, Head of PTS Pre Competitive Activities, GSK commented, "In 40 years in the Life Science Industry I can't remember a more exciting time for manufacturing. Increased funding and focus on innovation provides us with a great opportunity to accelerate the adoption of new technology to improve manufacturing productivity."
To download the full brochure click here.