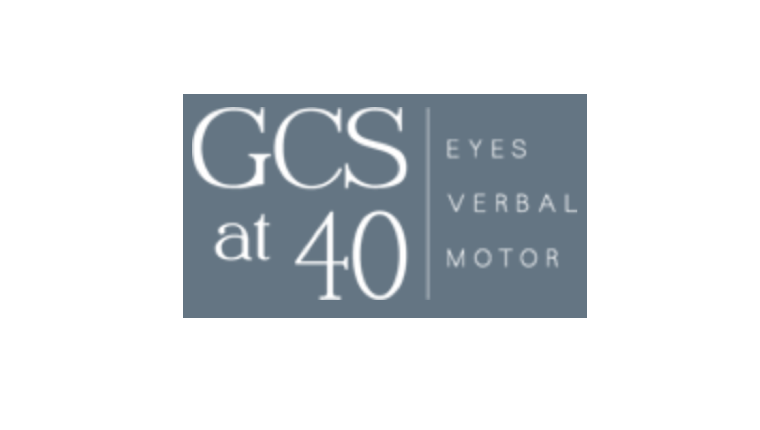 Improved Glasgow Coma Scale lets Doctors quickly assess severity of brain injuries
A new way to rapidly assess levels of consciousness in people with head injuries could improve patient care.
The new score – based on the Glasgow Coma Scale – could also help doctors assess the health of the patient's central nervous system in cases of serious trauma or intensive care.
The Glasgow Coma Scale (GCS) was created at the University of Glasgow and the city's Southern General Hospital in 1974. The 13 point scale – covering the patient's ability to open their eyes, speak and move – has revolutionised the care of brain injured patients worldwide. The original GCS team joined forces with researchers at the University of Edinburgh to improve the scale by adding a simple score for pupil response.
Using health records from more than 15,000 patients, they showed that the new score, known as the GCS-Pupil (GCS-P), would have improved doctors' ability to predict a patient's condition in the six months following a brain injury.
To read the full article, click here.