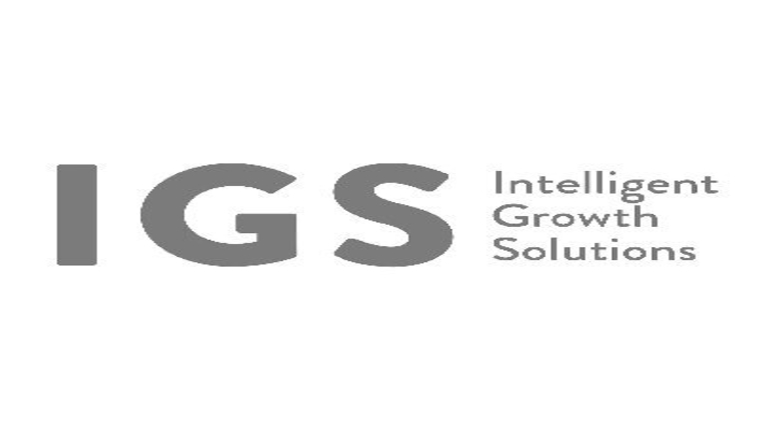 IGS Named Top Tech Company In Scotland
IGS has been awarded the top spot in the inaugural Scotland Tech 50 list, ranking highest of the 107 firms nominated for the award which celebrates the country's most innovative and disruptive companies in the technology sector.
The final top 50 was decided by a combination of public voting and rankings compiled by a panel of independent judges, and includes some of Scotland's most forward-thinking companies.
David Farquhar, Chief Executive of IGS, commented: "We were very pleased to have been shortlisted for the Scotland Tech 50 list, but never dreamed we would come out on top! Scotland is full of incredibly driven and innovative companies, striving to develop new tech to bring forward solutions across a wide range of sectors. It is a fantastic accolade to have been recognised alongside some of these businesses."
"2019 has been a very exciting year for IGS, having secured international funding for our work in developing solutions to help sustain global food security. We're delighted to have the team's hard work and dedication recognised, and are looking forward to continuing to profile Scottish innovation on a global platform."
The first annual Scotland Tech Top 50 was set up by tech publication, BusinessCloud and is one of 11 regional lists from across the UK. You can see the full list here.
Scotland is home to a large and vibrant medtech industry encompassing more than 250 companies, and with over 9,000 people employed within this sector. Find out more about this, here.