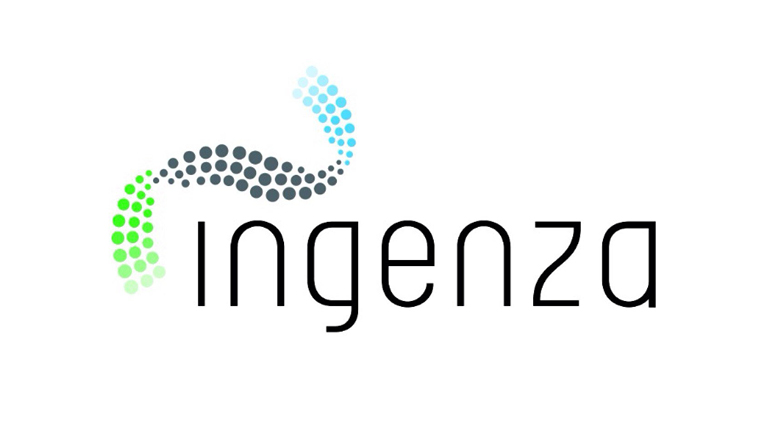 Igenza Collaboration with Syngenta Sees Advances in inABLE Biomanufacturing Technologies
Igenza's collaboration with Syngenta reaches technical milestones as they develop efficient manufacturing technologies for innovative crop protection products. The collaboration capitalises on the inABLE suite of capabilities in gene expression, microbial strain improvement and bioprocess scale up. Syngenta will now develop the technology further.
To read the full article, click here.