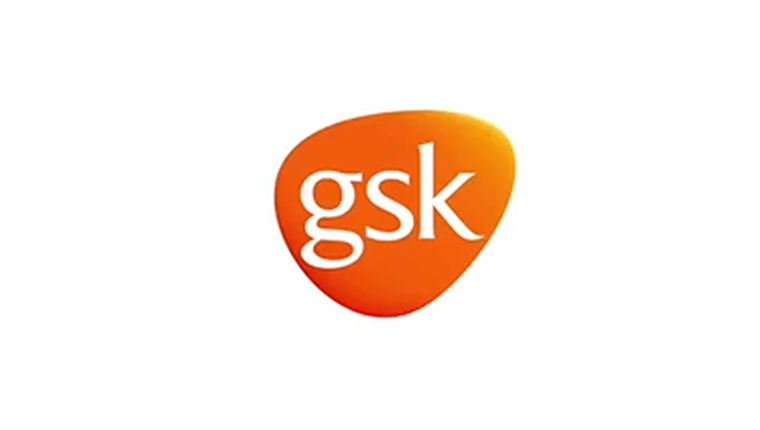 GSK chief urges government to secure Brexit transition deal by April
The boss of Britain's biggest pharmaceutical company, GlaxoSmithKline, has urged the government to sign a two-year transition deal by April to ensure the industry can cope with the impact of Brexit.
Emma Walmsley, GSK's chief executive, said the tight deadline was key to giving businesses the clarity needed to invest. "The most important thing is that we get a transition period of at least two years, starting from March 2019, but … secured by April 2018, and we need to make sure that the negotiations that are ongoing are very clearly focused on patient safety and the continued supply of medicines to patients."
To read the full article, click here.