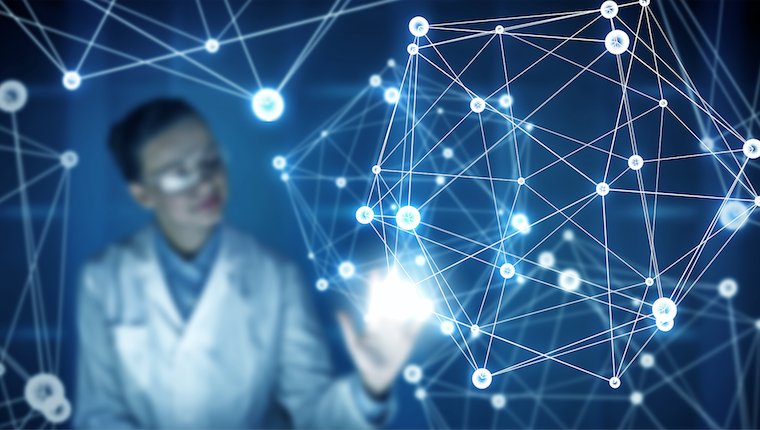 Growing the Bioeconomy in Scotland
The Scottish Industrial Biotechnology Development Group (SIBDG) seeks a new Chair to further drive progress with the refreshed National Plan for Industrial Biotechnology, which was launched at the IBioIC Annual Conference in January 2019. Please refer to the application pack below and circulate to suitable candidates.
Minister for Trade, Investment and Innovation, Ivan McKee MSP, launched an updated National Plan for Industrial Biotechnology, which aims to boost industry growth and innovation while also raising public awareness of Industrial Biotechnology (IB) as a technology which can help deliver a sustainable future.
As well as the key themes of skills, innovation, biorefining and industry engagement, the new updated National Plan also makes public engagement a top priority and plans to transform the competitiveness and sustainability of multiple industries in Scotland.
Scotland's national strategy aims to:
Grow industrial biotechnology related turnover to £900m by 2025
Increase the number of IB-using companies to 200.
Key achievements – six years on
Much has been achieved particularly around the impact of Industrial Biotechnology (IB) in growing the Scottish economy, including:
An increase in turnover from £189m in 2012 to £357m in 2017
Number of companies increased by over 100% from 43 in 2012 to 111m in 2017
Over 170 additional jobs have been created
£50m has been invested in innovation in IB and over £25m of private investment has been raised
Bioresource Mapping Tool launched http://www.ibioic.com/what_we_do/scottish_bioresource_mapping_tool/d1142/
Over 90 MScs and 50 PhDs have been awarded through the IBioIC's programmes
IBioIC conference established and is the largest in IB in the UK
Find out more about our  National Plan for IB 2019 – Driving Progress to 2025.
THE SIBDG SEEKS A NEW CHAIR TO DRIVE THESE DEVELOPMENTS, PLEASE SUBMIT APPLICATIONS BY SEPTEMBER  9TH. THE ENCLOSED PACK PROVIDES FULL DETAILS.