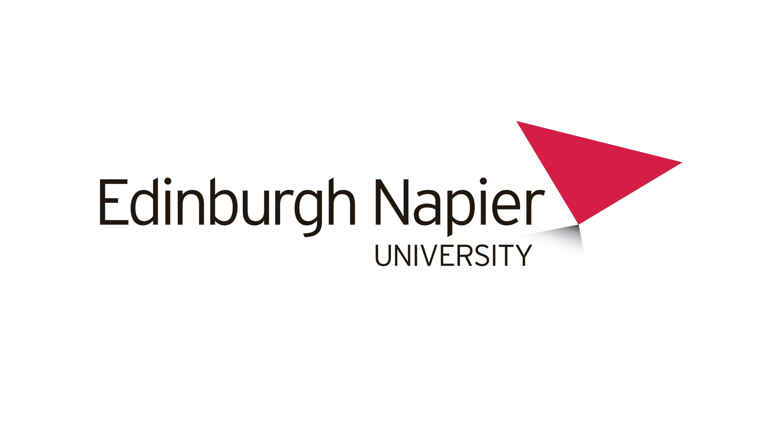 Getting Inside Work Shadow Programme – School of Applied Sciences Monday 7 – Friday 11 May 2018
Edinburgh Napier are currently seeking employers to participate in their Getting Inside Work Shadow Programme, which provides students with a week of work shadowing.
This is for our 3rd and 4th year Life Science, Psychology, Social Science and Criminology students, plus our MSc Life Science students. The Programme has been running since 2013/14 and has been growing every year.
The students go on a one week work shadowing placement from Monday 7 May to Friday 11 May this year. Edinburgh Napier are keen to forge strong links with employers and ensure their courses offer their students real insight into the industries they are hoping to work in. This gives them a deeper insight into an area of industry that relates to their studies and allows them to network with industry professionals.
It also allows you as an organisation to raise your profile within the student population.
Due to a high volume of applications from students this year, Napier are keen to engage with employers who would be interested in hosting a student this year. The selected students have attended an Assessment Centre and we now have 60 successful students seeking placements. Students are also required to attend pre and post placement workshops to help them maximise their experience and learning.
There are a large number of applicants from Life Science students so they are very keen to find more placements for these students.
Please click here for further information or contact the university directly via employeropportunities@napier.ac.uk for more information or if you have any questions at all about the programme or the types of students who they are looking to match.