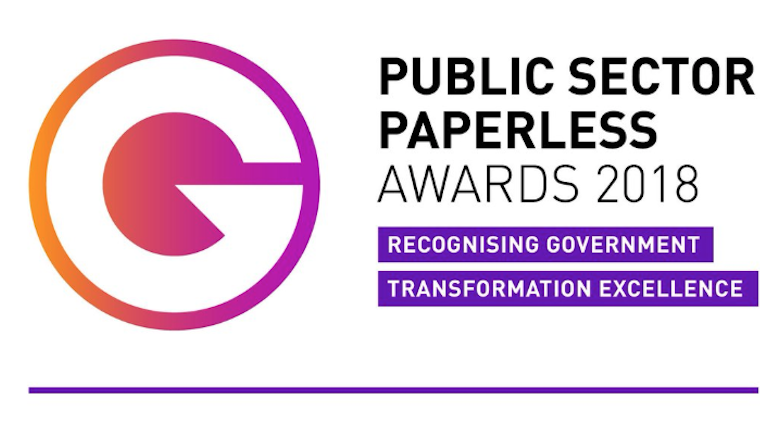 eRedbook shortlisted finalist for Public Sector Paperless Awards
eRedbook has demonstrated sufficient innovation, imagination and ambition in digital transformation to be shortlisted as a finalist for the Going Paperless Project of the Year award.
eRedbook, the digital version of the paper red book given to all new parents to manage their child's health between the age of 0 and 5, has been shortlisted as a finalist for this year's Paperless awards: a unique event held to honour and encourage digital progress, recognise achievement and spread best practice in digital transformation within public sector organisations.
To see the full article, click here.