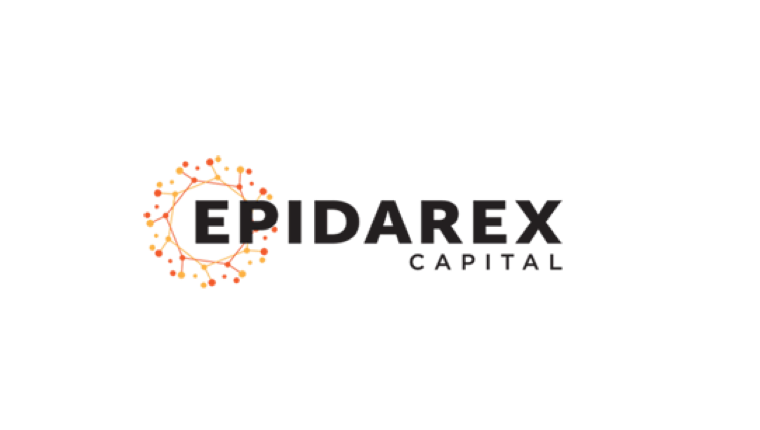 Epidarex Capital Appoints Three Leading Industry Executives to its Advisory Board
Epidarex Capital ("Epidarex"), an early-stage, transatlantic life science venture fund, have announced the appointment of Dr. William R Sellers, William Burns and Dr. Frank M Armstrong to its advisory board.
Epidarex is a leading investor in high growth life science and health technologies in under-ventured markets. The advisory board provides strategic guidance and advice to Epidarex and its transatlantic portfolio of 14 early-stage life science companies.
To read the full article, click here.