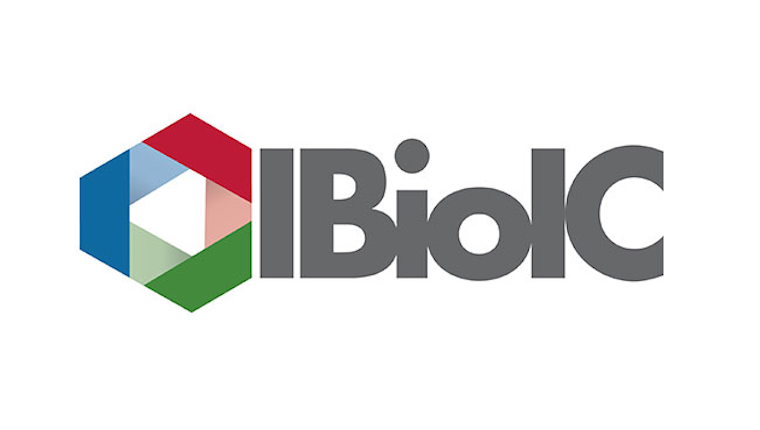 Engendering Stem – Diversifying SMES Across Europe
ENGENDERING STEM is an exciting pan European collaboration between Equate Scotland, City of Glasgow College, and partners in the Netherlands (VHTO) and Basque Country (Miguel Altuna).
The project offers small to medium enterprises (SMEs) operating within the STEM sector the opportunity to showcase good practice in relation to equality and diversity. In addition to this, companies can also sign-up to participate in a free-to-use online self-assessment tool and one-to-one consultation support which will identify manageable and incremental steps employers can take to improve gender balance within their business.
To find out more, click here.