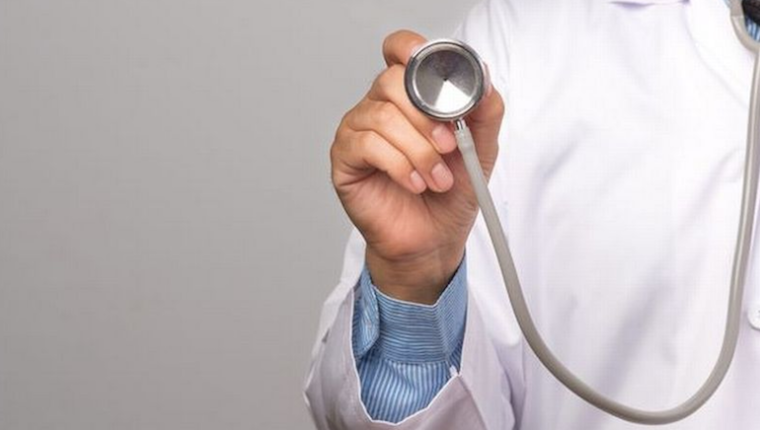 Edinburgh's Craneware makes great example of ground-up, independent success story
The Edinburgh-headquartered software firm is praised by industry analysts after it records 100% increase in news sales, big hike in pre-tax profits and eyes further acquisitions.
Craneware, the organisation that specialises in the US healthcare sector has reported pre-tax profits up in the year to the end of June. Its pre-tax profits increased 12 per cent to $18.9 million (£14.7m) from $18m (£14m) in 2017. Revenue was up 16 per cent to $67.1m (£52.2m).
The firm talks of many operational highlights that have contributed to this success: more than 100 per cent increase in new sales in the year, including five significant contracts wins or contract extensions; continued supportive market environment as the US healthcare market evolves towards value-based care, with a critical dependency on accurate financial and operating data and continued high levels of customer acquisition and retention.
To read the full article, please click here. 
Find out about the financial investment opportunities that are available in Scotland here to understand how your business can reach new limits.